Hunting Dogs Out For a Run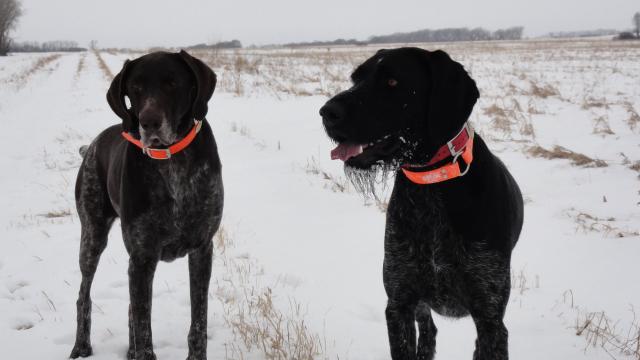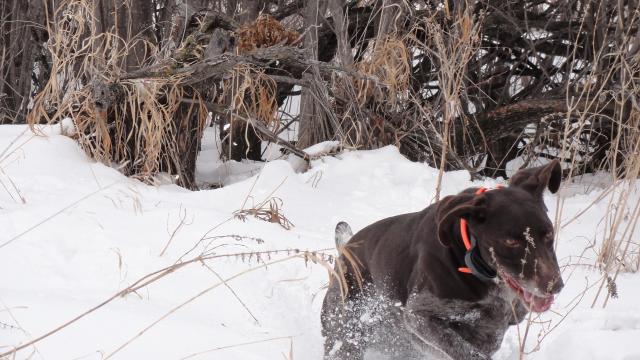 Harry and Sam are Deutsch Drahthaars. They hunt just about everything from doves to geese. Mostly they like to run....

Thu, 03/08/2012 - 09:43
#2
They do hunt pheasants, but
They do hunt pheasants, but this was just a couple days ago. Bird season is closed here so we were just out for a little exercise. They found some fresh sharptail tracks but the birds had already flown. We go after a little of everything. I have to go a couple hours south to get into really good pheasants, but the waterfowl hunting aroud here is excellent.