Had this thread going at the old forum...
...I'll start with the smartest dog in mossyrock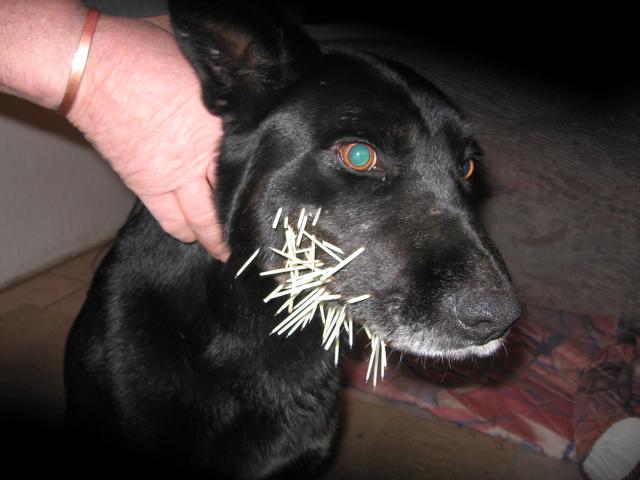 Wed, 04/27/2011 - 07:47
#4
My Girls
They may not be too smart, the little one thinks she likes the striped kitties around the area, needs lots of bathing to stay lovable. Chris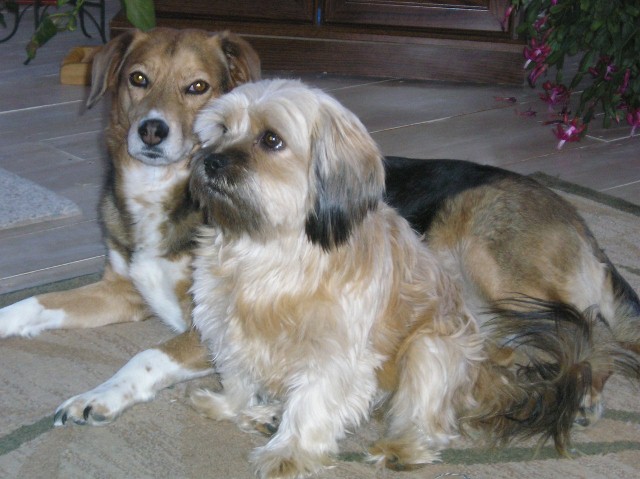 She loves snow too!