New furniture for the Cyclops


Block of zebra wood and 100 man hrs or so...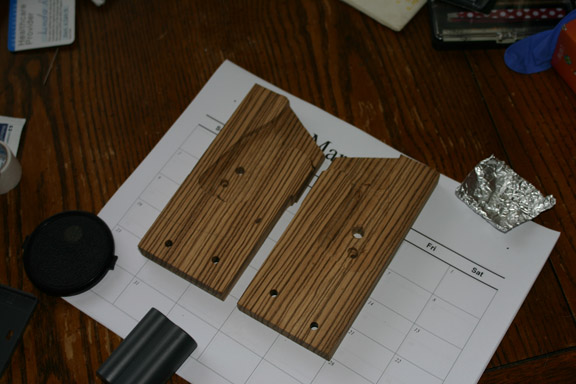 Some tracing and milling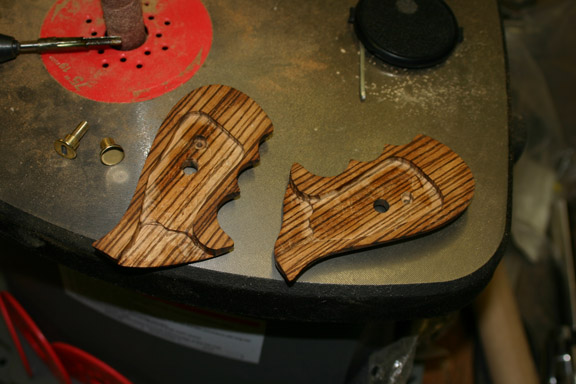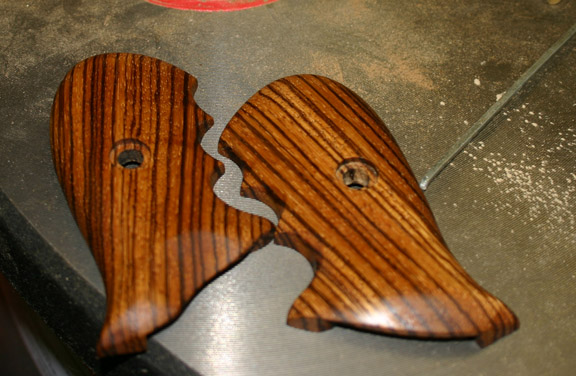 Several coats of Watco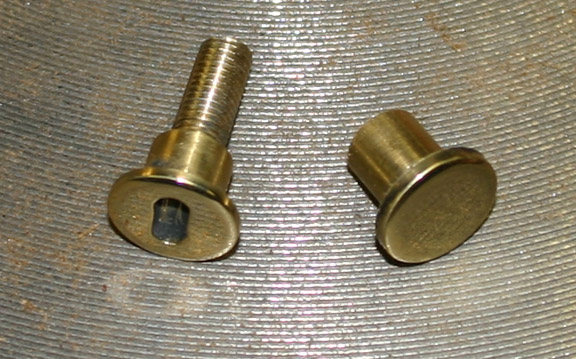 Hot off the lathe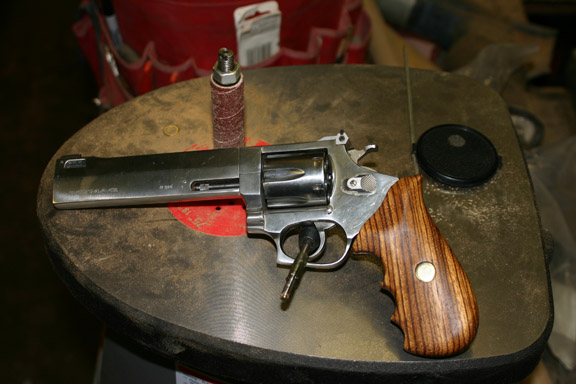 I would have gladly bought some, but none were available.
The old rubber grips were hard and cracking up, threaded insert had pulled loose so they couldn't be tightened.
Probably could turn out another set in about 10 hrs after the learning curve on this one.
Don't worry, I'm not going to quit my day job.