Auction Items June 4th, 2011 Elmer Keith Memorial Shoot
Two items that are up for bid, both with a starting bid of $100.00, an Elmer Keith Guns & Ammo Subscription Knife, and a Elmer Keith Book Signature sticker. The knife was given away in the 60's and 70's with a G&A subscription. Knife like new, sheath shows a little wear. Sticker is from the 80's, UN-used, Mr. Keith signed these to be placed in copies of "Hell I Was There!" (due to health reasons he was no longer able to do public book signings).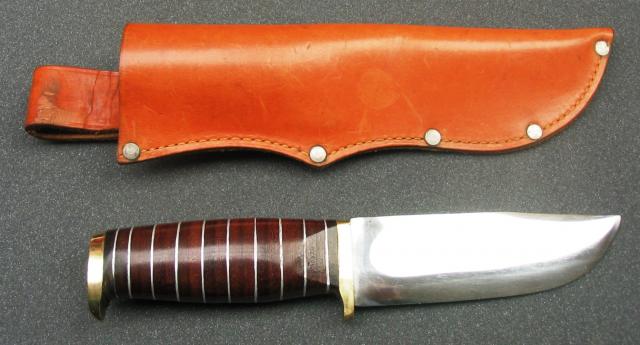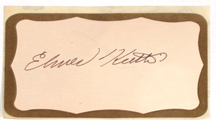 PM me with your max bid, I'll proxy the bids at the shoot this comming Saturday, 6/4/2011.
All proceeds go to the NRA Legal Defense Fund in Mr. Keiths name.
Thanks for your support--
Al

Sun, 05/29/2011 - 20:57
#1
PS...
PM me with your max bid, or post here, I'll proxy the bids at the shoot this comming Saturday, 6/4/2011.
All proceeds go to the NRA Legal Defense Fund in Mr. Keiths name.
Thanks for your support--
Al
PS online bidding will be closed Friday, June 3nd, 2011 12:00 PM Local time