Uploading Photos
Al: What does all that MB used and left stuff mean on the image picker? Am I running out of room? I don't want to overdo it! Chris
Sun, 07/18/2010 - 02:36
#1
Billions and billions!
Billions and billions!
"Your quota is 50 Meg and you have used 11.09 percent, or 5.54 M in 35 images"
I set the default high enough that you can upload 50/ 1M photos, or 500/ 100K photos. your photos are averaging around 800-900K, just under 1 meg. When you have uploaded your 50-100 photos, and need more space, I'll increase your limits, no worry. Like I mentioned before, the site is resizing them to 640 pixels wide.
If you were able to resize them before uploading to somewhere at or a little above that size, they would upload 7 times faster and use 1/7 the space. I resized your colt photo to 640X480 after you uploaded it, no loss of (viewable) resolution and faster page loads. My favorite size for web photos is either 8" wide, 72 DPI, or in pixels 640X480, depending on what image program I am using. Some programs have a "size for email" setting, could try that also. Don't make them to small, however, or they will look grainy.
Photo as you uploaded it, 31" X 23" X 72 dpi, 846K, 2288 X 1712 pixels, resized down to 640 pix wide: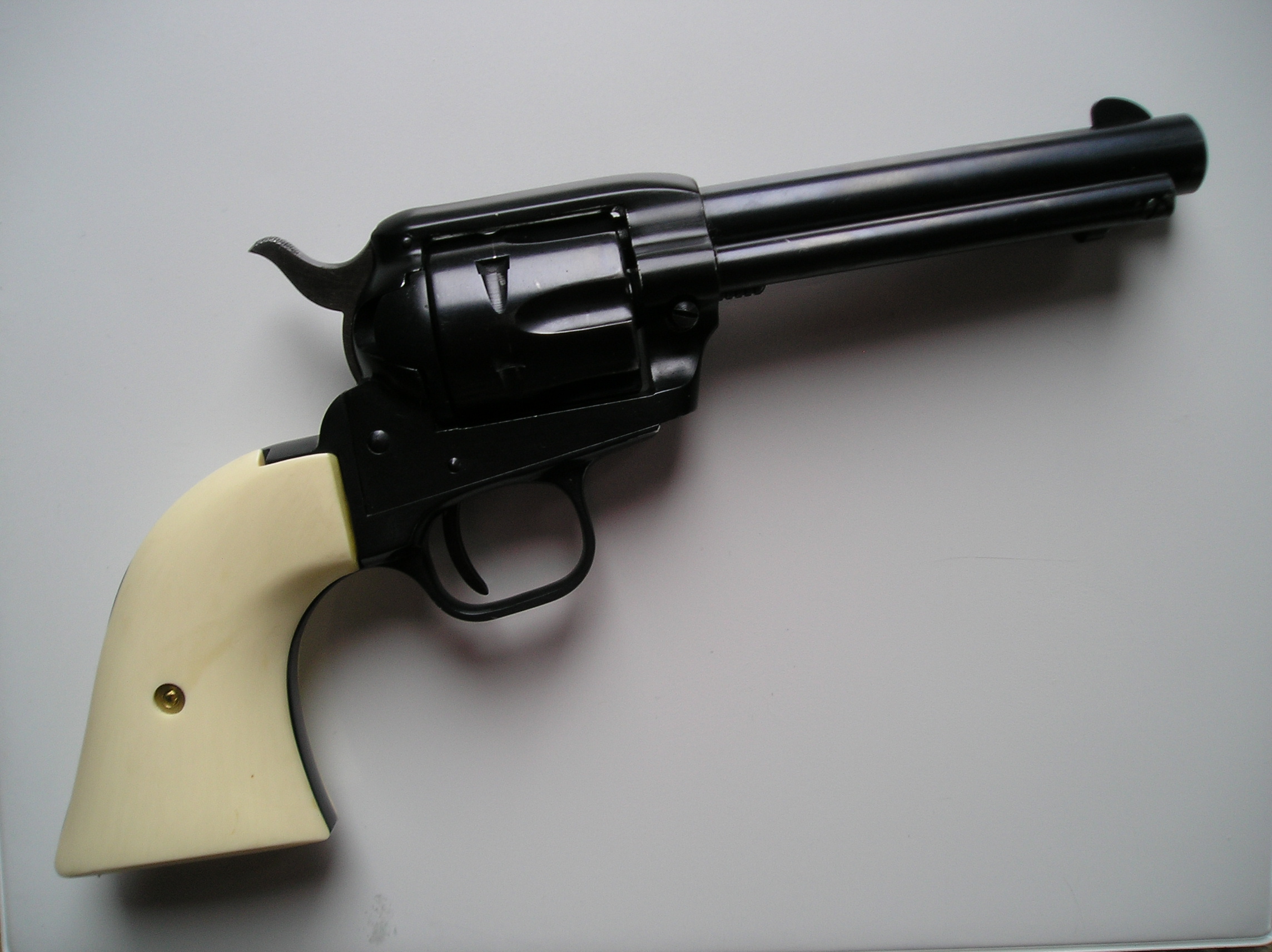 Your scout photo at 8" X 72 dpi, 76K, 576 X 431 pixels: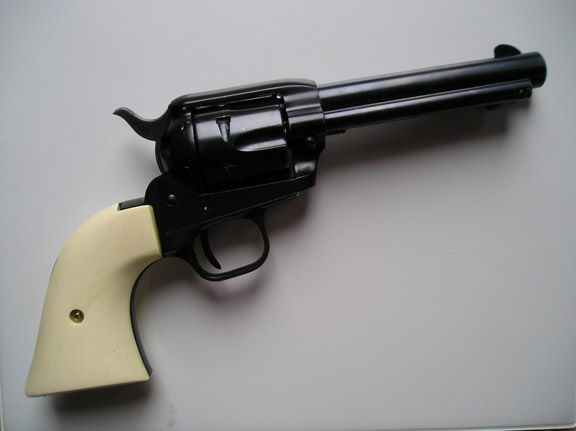 Photo at 4" wide, resized up to 640 pix, starting to look "fuzzy" on my monitor: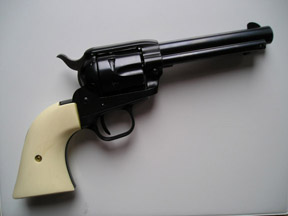 Photo at 4" wide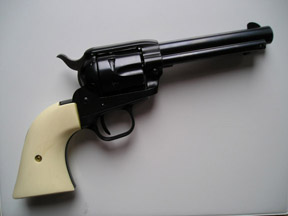 Happy to confuse the issue anytime you like!
Al