This softback is new condition, donated by Chris, plus you will get a set of Elmer Keith Tanzania Safari Recording on CD
Let's make this an auction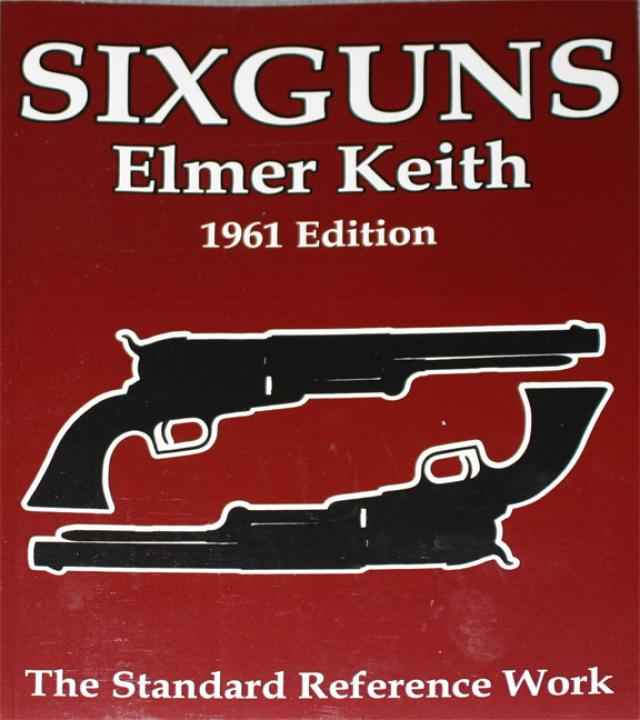 Thanks to Legendary Photographer Bob D'Olivo, and our own equally legendary Gunsmith, We have audio CD's of the Grand Old Man himself, recorded by Mr. D'olivo in Tanzania during a safari in 1969. Start out in the jeep, quietly hunting Lion and Jaguar, and then, as is the case in most camps, when the hunt is over, the stories begin.
As is all items offered up for donation, the profits go to the NRA's Legal Defense Fund in Mr. Keith's name.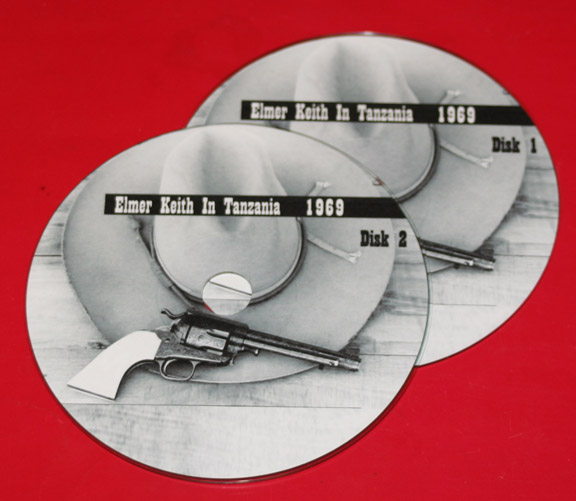 Bidding is open